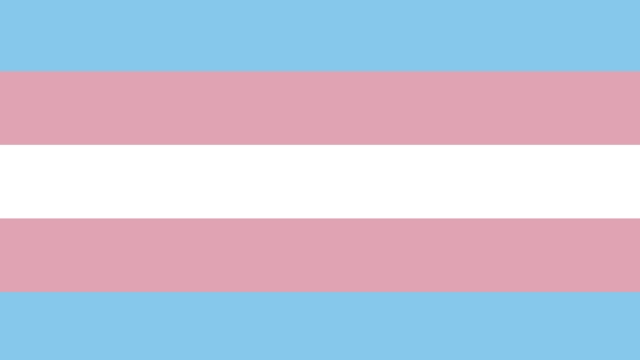 A new report from The Williams Institute found that there approximately 1.4 million transgender adults in the U.S.
The groundbreaking report estimated that 0.6 percent of adults in the U.S, or 1.4 million people, identify as transgender. According to a press release, this is the first-ever study to ever make state-level estimates of the percentage of adults who identify as transgender in all 50 states.
"There are 10 states that have fewer than 1.4 million people -- the current estimate of transgender adults in American," said Jay Brown, HRC's Communications Director, who is also openly transgender. "We know that when people get to know us as their family, friends, co-workers and neighbors, they come to support critical protections under law. Regardless of our visibility or our numbers, LGBTQ people deserve the same access to the opportunities, freedoms and protections every American is promised."
The study also found that there are 44,750 adults in North Carolina, where legislators are currently debating legislation that doubles down on the state's anti-transgender law that was passed in March. The new proposal would still offensively and dangerously require the overwhelming majority of transgender people to use restrooms that don't correspond with their gender identity.
According to a groundbreaking HRC national survey, more than one in three Americans personally know someone who is transgender. And increased visibility goes hand-in-hand with acceptance and progress. HRC research has shown that the significant uptick in the number of Americans who say they personally know or work with someone who is transgender overwhelmingly translates into favorable feelings toward transgender people.