Not all coconut products are made the same way. In fact, some producers based in Thailand force monkeys to pick coconuts and keep them chained and confined to cages for extended periods of time. These naturally social primates are kept in isolation from each other and denied the freedom to move around. However, it's easy to avoid products that are produced using these cruel methods, whether you're looking for coconut milk, cream, water, oil, or any other coconut-based vegan products. The products below are made by companies that don't use monkey labor to harvest coconuts.
Choose these monkey-friendly, vegan coconut products:
Canned Coconut Milk
Coconut Cream
Coconut Water and Juice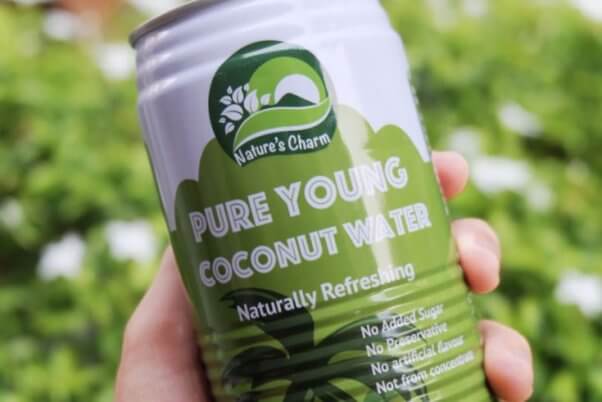 © Nature's Charm
Shredded Coconut and Coconut Flakes
Coconut-Based Yogurt, Cheese, and Ice Cream
Coconut Flour and Oil
Other Coconut Products
---
Let your local grocery stores know that animal exploitation is never OK by asking them to stop stocking coconut products that hurt monkeys:
Note: PETA participates in the Amazon Services LLC Associates Program, an affiliate advertising program designed to provide websites with a means to earn advertising fees by advertising and linking to Amazon.com.
The post Your Guide to Coconut Products That Aren't Made With Monkey Labor appeared first on PETA.
Enviroshop is maintained by dedicated NetSys Interactive Inc. owners & employees who generously contribute their time to maintenance & editing, web design, custom programming, & website hosting for Enviroshop.