Last week, the Texas Association of Business (TAB) formally condemned anti-LGBTQ legislation, including legislation that would deny transgender people access to appropriate restrooms.
TAB's resolution opposed "legislation that is seen as discriminatory and would impact workforce recruitment and/or cause a negative economic impact on the state," TAB President Chris Wallace told The Texas Observer.
The resolution comes as fallout continues in North Carolina over Gov. Pat McCrory's discriminatory anti-LGBTQ law HB2. HB2 not only threatens LGBTQ North Carolinians, but also has had a severe economic impact on the state. Just this month, the Atlantic Coast Conference (ACC) and the National Collegiate Athletic Association (NCAA) moved championship games out of North Carolina due to HB2. Since the NCAA announcement, Town of Cary officials have estimated the Governor's refusal to repeal HB2 will cause them to lose out on $2 million in direct visitor spending in Cary alone. Citing the hostile environment created by the anti-LGBTQ law, the NBA also previously announced it is moving the 2017 All-Star Game out of the state, costing North Carolina an estimated $100 million in All-Star Game related profits.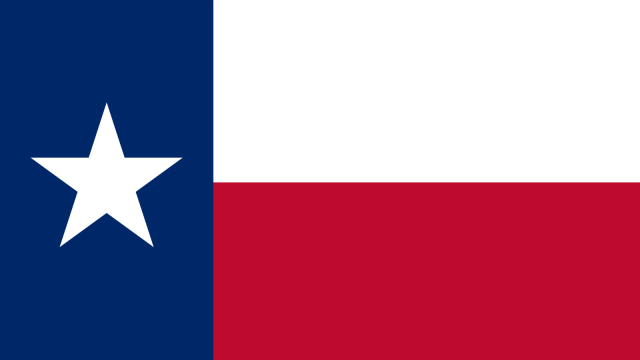 "We don't want economic fallout here because of legislative action that could be prevented," Wallace told The Texas Observer. "We know it's going to be a top issue, and because of that, business has to speak up."
The economic fallout from HB2 continues to mount as companies concerned with protecting their customers and employees have moved conventions, trainings, operations, productions, and more out of state. In the more than five months since Gov. McCrory and state lawmakers rammed HB2 into law, the outcry has continued to grow: More than 200 major CEOs and business leaders signed an open letter calling for full repeal of HB2 — including many of North Carolina's largest employers. Major film studios and corporations, from PayPal to Deutsche Bank, have stopped investments and conventions have withdrawn from the state, taking substantial revenue with them.
While the economic impact is clear, Texas Attorney General Ken Paxton and Texas Lieutenant Governor Dan Patrick  jumped into the legal battle over HB2. Paxton and ten other state attorneys general have urged U.S. District Court Judge Thomas Schroeder to pause the proceedings of a pending Justice Department challenge to HB2 so that other cases can be heard and resolved first. Astoundingly, Patrick and Paxton have repeatedly claimed that they cannot define "transgender," and have never met a transgender person before.
Enviroshop is maintained by dedicated NetSys Interactive Inc. owners & employees who generously contribute their time to maintenance & editing, web design, custom programming, & website hosting for Enviroshop.