Over the past several months, lawmakers across the nation have introduced and passed harmful anti-transgender legislation, including a number of measures targeting transgender students by seeking to prevent them from using the correct sex-segregated facilities.
But those discriminatory efforts have inspired an unexpected group to advocate for gender-neutral public restrooms: architects.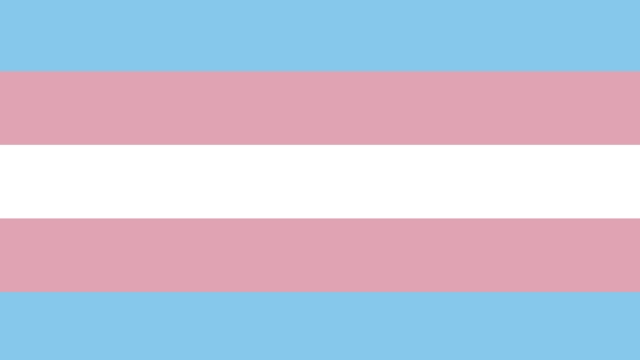 "The public restroom has become a symbol of change—or resistance, depending on which side of the debate you ask—at both a societal level and a legislative level," Fast Company's Co.Design.com reports. "For transgender rights to progress, social norms need to shift and laws need to hold people who discriminate by gender accountable. But because this civil rights debate is centered around a public space, it's also a design issue. Thoughtful design can transform a public restroom into a space that is equitable and comfortable for all, and subtly change social attitudes in the process."
Currently, 19 states and the District of Columbia have laws on the books extending to transgender people non-discrimination protections in access to public accommodations and the ability to use the restroom consistent with their gender identity. More than 75 percent of Fortune 500 companies have adopted gender identity protections.
Architects are pushing back on measures like North Carolina's hateful HB2 law, which forces  transgender students in public schools to use restrooms and other facilities inconsistent with their gender identity. They are finding their own creative solutions to make safe space for everyone.
"Architects have been missing from this fight," Maxwell Ng, an architect at Boston-based DiMella Shaffer and steering committee chair for Massachusetts Transgender Political Coalition, told Co.Design.com. "I do genuinely see it as a design issue. And I genuinely believe that anything can be solved with good design. Architects love a good challenge."
To learn more about what architects are doing to create gender-neutral bathrooms, click here.
For more information, check out the Department of Labor's Occupational Safety and Health Administration Guide to Restroom Access for Transgender Workers.
Enviroshop is maintained by dedicated NetSys Interactive Inc. owners & employees who generously contribute their time to maintenance & editing, web design, custom programming, & website hosting for Enviroshop.