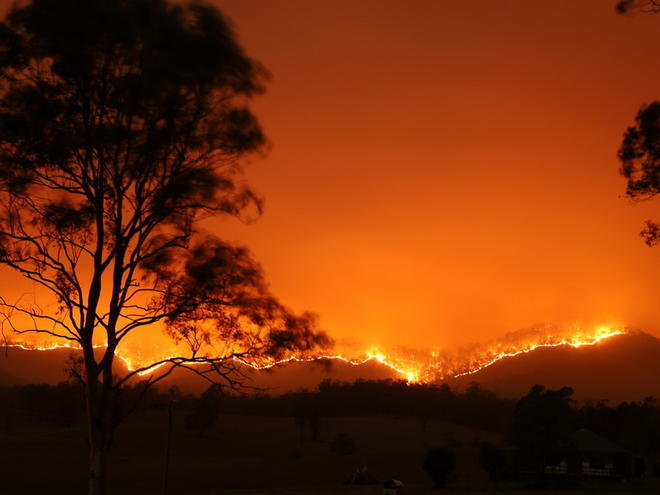 Australia is being ravaged by devastating bushfires, the likes of which the nation has never seen. Fueled by record-breaking temperatures and months of severe drought, these massive bushfires have burned more than 20.7 million acres—an area bigger than the state of South Carolina—as of January 6.
Dozens of people—including several volunteer firefighters—have died. Thousands of homes, livelihoods, and buildings have been destroyed. Estimates suggest that more than 1 billion animals may have been killed directly or indirectly from the fires. This loss includes thousands of koalas and other iconic animals, such as kangaroos, wallabies, gliders, potoroos, cockatoos, and honeyeaters.
Many forests will take decades to recover and the crisis is potentially pushing some animals closer to the brink of extinction. Until the fires subside, we won't know the full extent of the damage.
Why are the fires so devastating?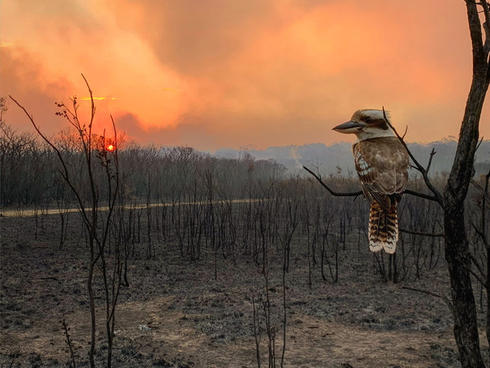 © Adam Stevenson
© Adam Stevenson
The climate crisis does not cause bushfires, but it does make them worse. This season's bushfire catastrophe is far from normal.
Australia has been experiencing more frequent and intense heatwaves and prolonged dry periods that have created tinder box conditions. And global warming is making droughts and fires hotter and more frequent this season.
We must all do our part to protect our world from climate disaster; failure to act will make extreme weather standard, with deadly consequences for people and nature.
What WWF is doing
Eastern Australia is a deforestation hotspot. That's why WWF has committed to saving and growing 2 billion trees over the next decade by stopping excessive tree clearing, protecting existing bushland and woodland, and restoring wildlife habitat. After the fires clear, we plan to plant the first 10,000 trees in key areas between southwest Sydney, Gunnedah, and Noosa so we can begin to protect and restore the native bushland.

You can help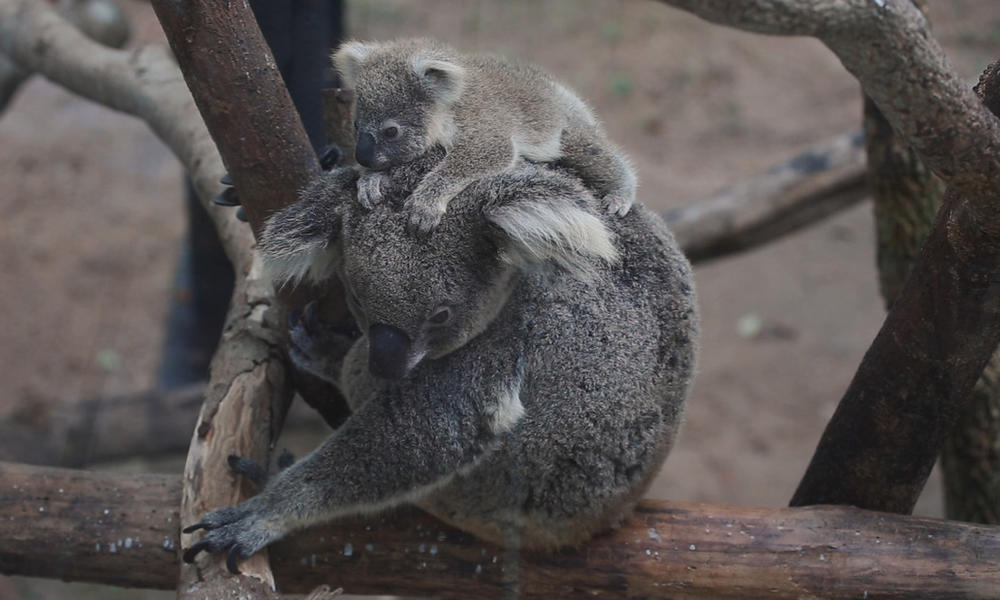 © Shutterstock / KAMONRAT / WWF
WWF is actively raising funds in response to this desperate situation. Your generous donation will help support the immediate response to the fires, crisis recovery, and long-term conservation efforts toward securing Australia's natural resources for people and nature in a time of climate emergency.

Donate to help Australia right now.

Learn more.
Enviroshop is maintained by dedicated NetSys Interactive Inc. owners & employees who generously contribute their time to maintenance & editing, web design, custom programming, & website hosting for Enviroshop.