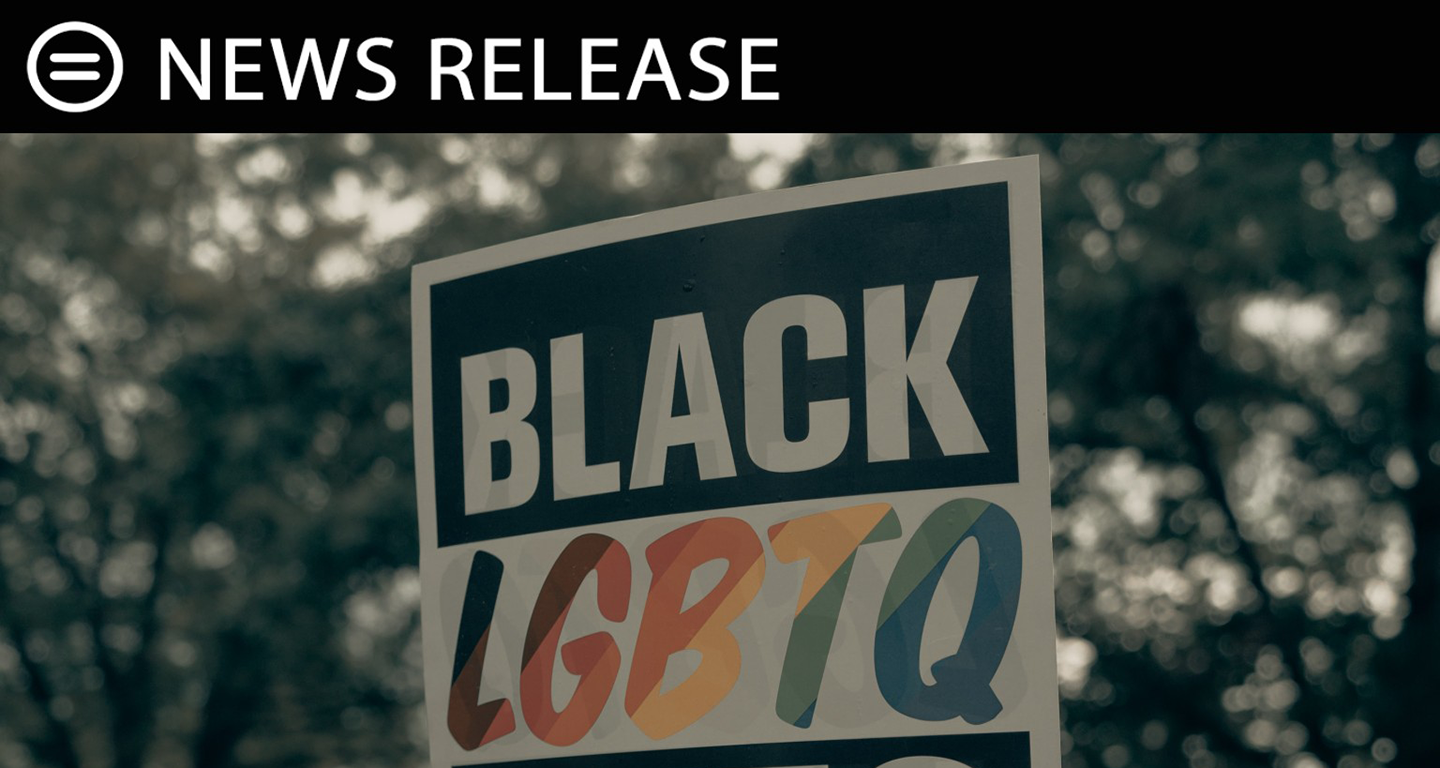 NATIONAL URBAN LEAGUE CALLS SCOTUS DECISION ON LGTBQ RIGHTS "AN END TO AN INHUMANE POLICY" Urges Congress to Pass Equality Act Immediately
National Urban League President Marc H. Morial said it's difficult to calculate how many lives have been transformed because of today's Supreme Court decision upholding the legal rights of LGBTQ Americans.

"In half the states, it still was legal until now to fire someone simply because of their sexual orientation or gender identity," Morial said. "Millions of Americans were forced to choose between living a lie and making a living. It was an inhumane policy, and we're relieved to see it thrown on the ash heap of history."
The National Urban League had filed a "friend of the court" brief in support of the plaintiffs in the case, Bostock v. Clayton County, Georgia.
"In the words of Fannie Lou Hamer, 'The changes we have to have in this country are going to be for liberation of all people–because nobody's free until everybody's free.' The Senate now needs to take up and pass the Equality Act immediately," Morial said.
Enviroshop is maintained by dedicated NetSys Interactive Inc. owners & employees who generously contribute their time to maintenance & editing, web design, custom programming, & website hosting for Enviroshop.