Things just got a little more hopeful for
horses forced to race
in the Garden State: On Wednesday, following
years
of pressure on the racing industry from PETA and our supporters, the New Jersey Racing Commission (NJRC) passed new rules prohibiting jockeys from whipping a Thoroughbred or Standardbred, except in an emergency. The new rules make New Jersey the first U.S. state to ban whipping to make horses go faster. Whipping will not be allowed at all "except for the express purpose of … safety"—meaning that the state has surpassed even
California
for the strictest whip regulation in the country.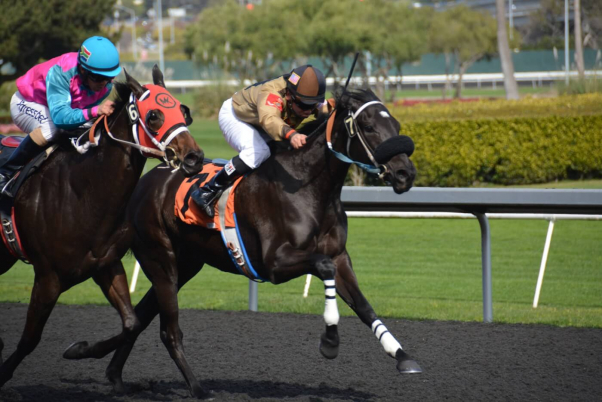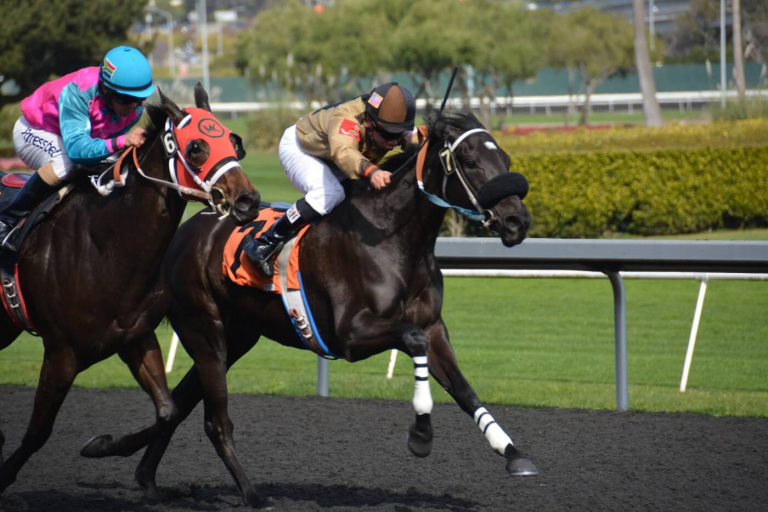 The ban, which will go into effect next year, was approved by a unanimous vote—even after the Jockeys' Guild (which represents the interests of U.S. jockeys) and the operator of Monmouth Park expressed their opposition. Per the new rules, riders who
do
whip a horse "to achieve a better placing" (
which researchers have proved doesn't work
) can be fined, suspended, and forced to forfeit their share of the purse. In a world that increasingly refuses to tolerate abuse, the ban is a smart move on the NJRC's part. Bettors and other spectators don't want to see horses being mercilessly whipped by jockeys in a vain attempt to win a race and some prize money. The commission even acknowledged public objections as a reason for the ban:
"The proposed repeal and new rules are of the utmost importance in adapting the industry to avoid the currently negative public perception of whipping a horse," the NJRC said in a statement.
PETA has been calling for something like this ban for more than a decade. Now, we're urging every other racing jurisdiction that hasn't already instituted such a ban to follow suit—because beating horses to make them run faster should
never
be allowed.
Any racing jurisdiction that hasn't banned whipping is arguing to be allowed to abuse horses, and state legislators must not stand for it. PETA certainly won't. Click below if you're with us:
Take Action for Horses
The post
New Jersey Racing Commission Shows Up All Others, Passes Whipping Ban
appeared first on
PETA
.